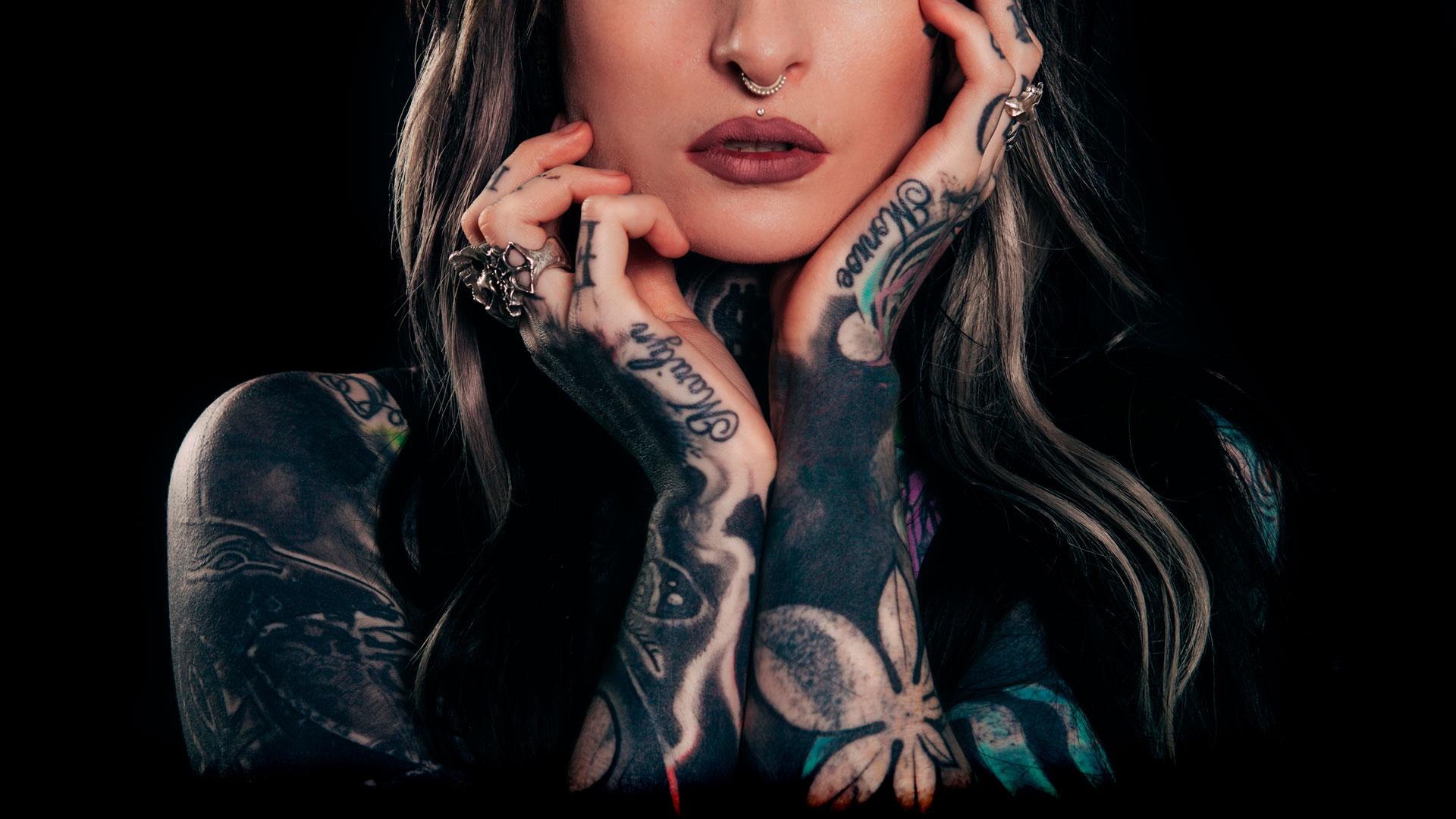 Learn the latest trends in cut and colour techniques, find out the latest innovations to bring shine to all kinds of hair and become a professional hairdresser. Vanity Plas is a hairdressing school and we also have our own salon in El Puerto de la Cruz, in Tenerife.

What level are you at? You can start from zero or get updated on the latest hairdressing techniques. Visit our salon and get informed, we will be glad to assist and help you. Our courses can be adapted and are at different times so they don't interrupt your daily routines.

All our teachers are working professionals from the hairdressing sector who never stop searching for better products and the latest trends.

In addition to our hairdressing courses, you can become an expert in the microblading technique, a more and more requested beauty service. Soon you'll be skilled for perfect eyebrow reconstruction.

Here at Vanity Plas we also teach courses to learn to tattoo and pierce. Here we'll help you become an expert of skin painting and correct piercing, with the strictest hygiene.

In Vanity Plas you will find training for various highly demanded professions of the market.

Call us or come and visit us and we'll inform you on our courses.

We are waiting for you!


Read more
Read less